Download VinylStudio for Macintosh V9.0.6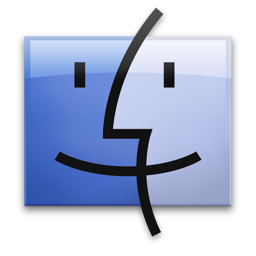 You can download a fully functional free trial copy of VinylStudio which will allow you to record upto 5 albums with no time limit. Beyond this, you will need to upgrade to the full version (by purchasing a license key) if you wish to continue using the program. Any recordings you have made with the trial version will be preserved.
Please note that there are some restrictions on saving files in the trial version; this should not interfere with your ability to evaluate the product.
VinylStudio for Macintosh has the following hardware and software requirements:
Any Intel-based Macintosh with a 32 or 64 bit processor
The minimum memory requirement for your particular version of OS X (usually 2GB)
OS X 10.6 (Snow Leopard) or later.
A decent amount of disk space for your audio files
In addition to the features offered by VinylStudio for Windows, VinylStudio for Macintosh can handle all the file formats native to the Mac (AIFF, AAC, Apple Lossless and CAF) as well as FLAC, Ogg, WAV and MP3 files. VinylStudio also integrates with the iTunes Music Library.
Click on the button below to download the software (~11.5MB, about 2 minutes at broadband speeds). Then just run the downloaded package to install the software.
Software and website Copyright AlpineSoft, 2018.